MARC PARHAM PAINTING       CSLB#844255                  Call Today: 707.646.1624

Prep work is unique to each project. 

We take into consideration each customers site and develop a prep plan that protects your valuable items while we are guests working to beautify and protect your property. 

Paint where its supposed to be and none where its not!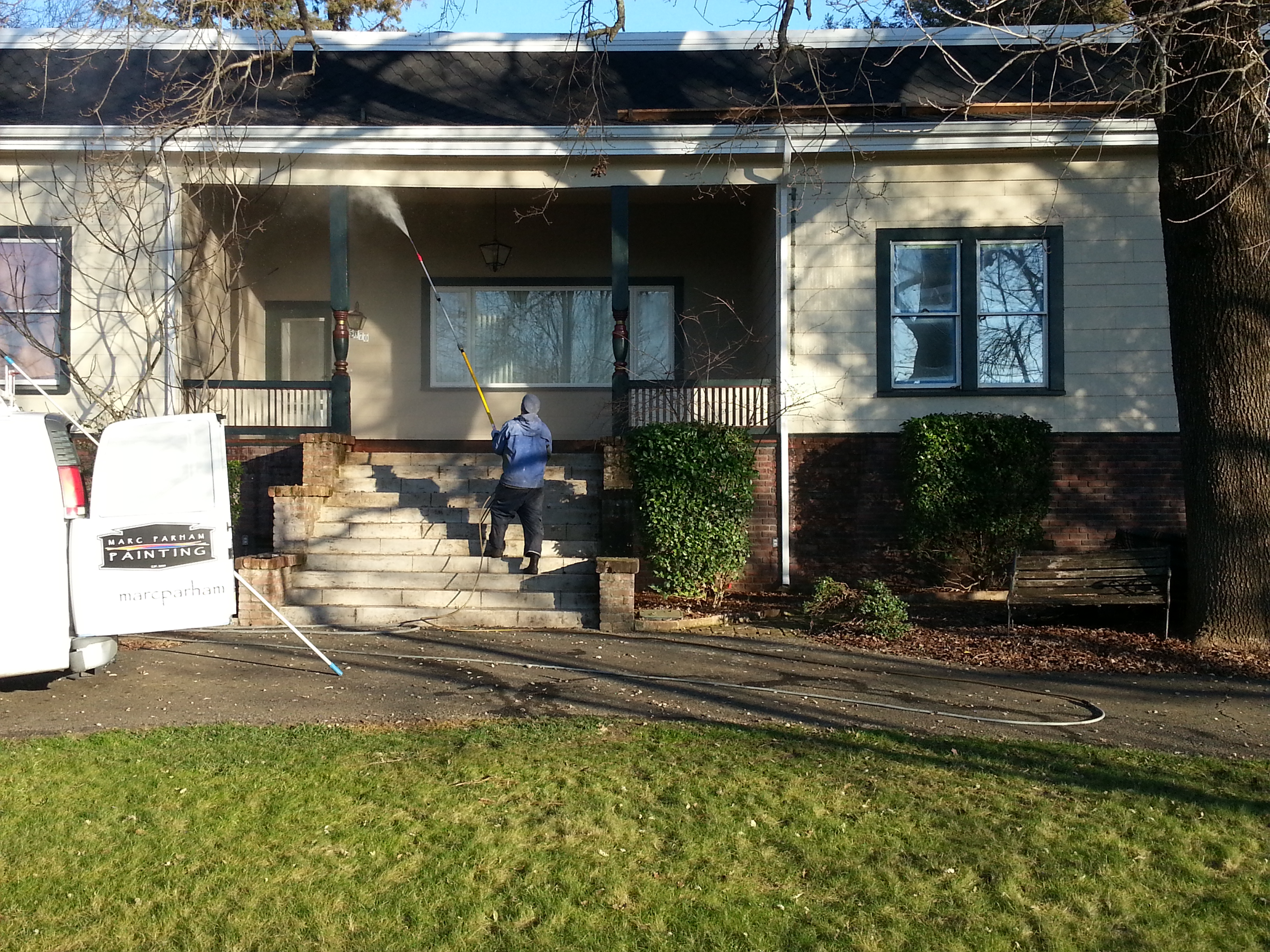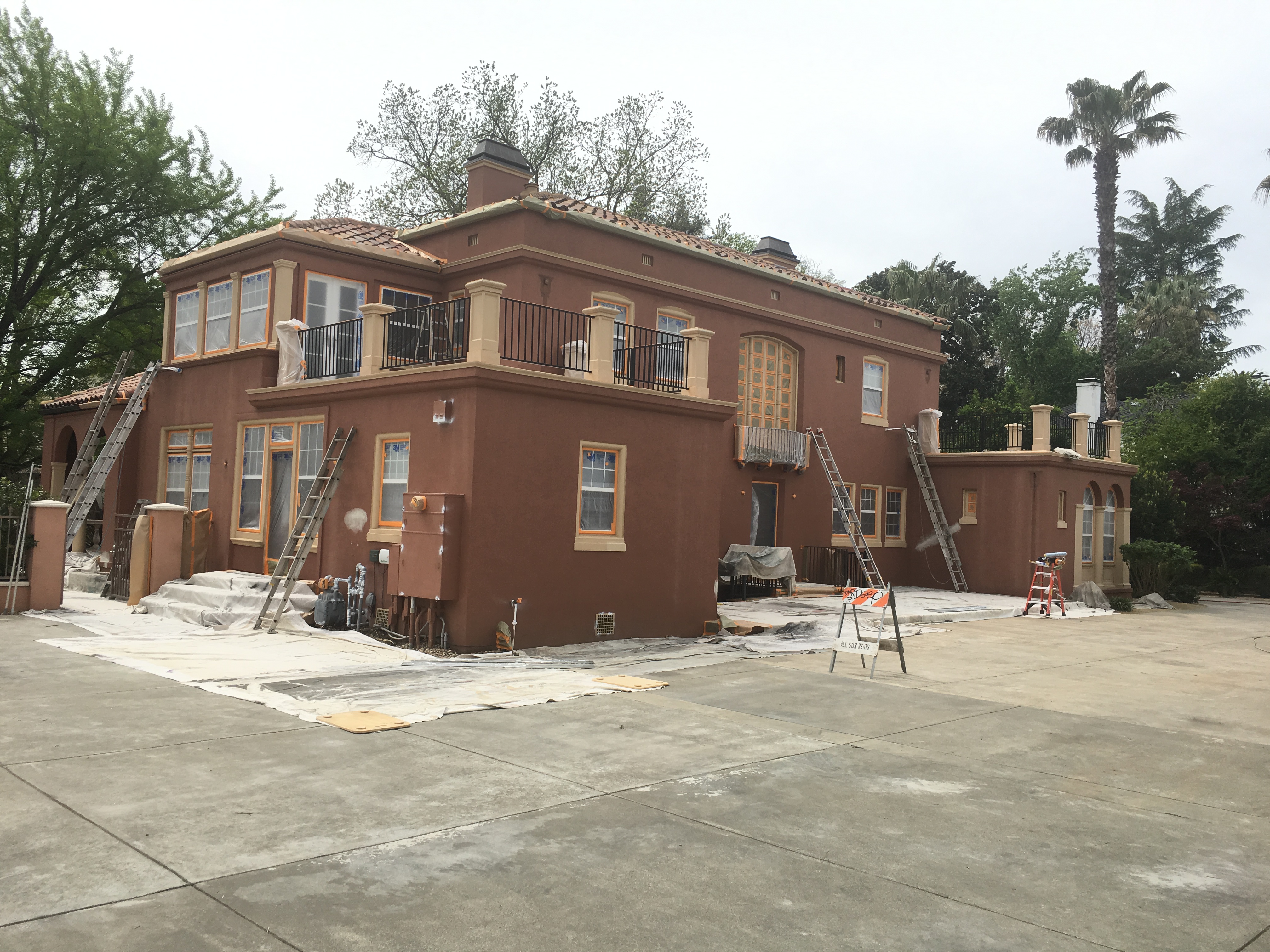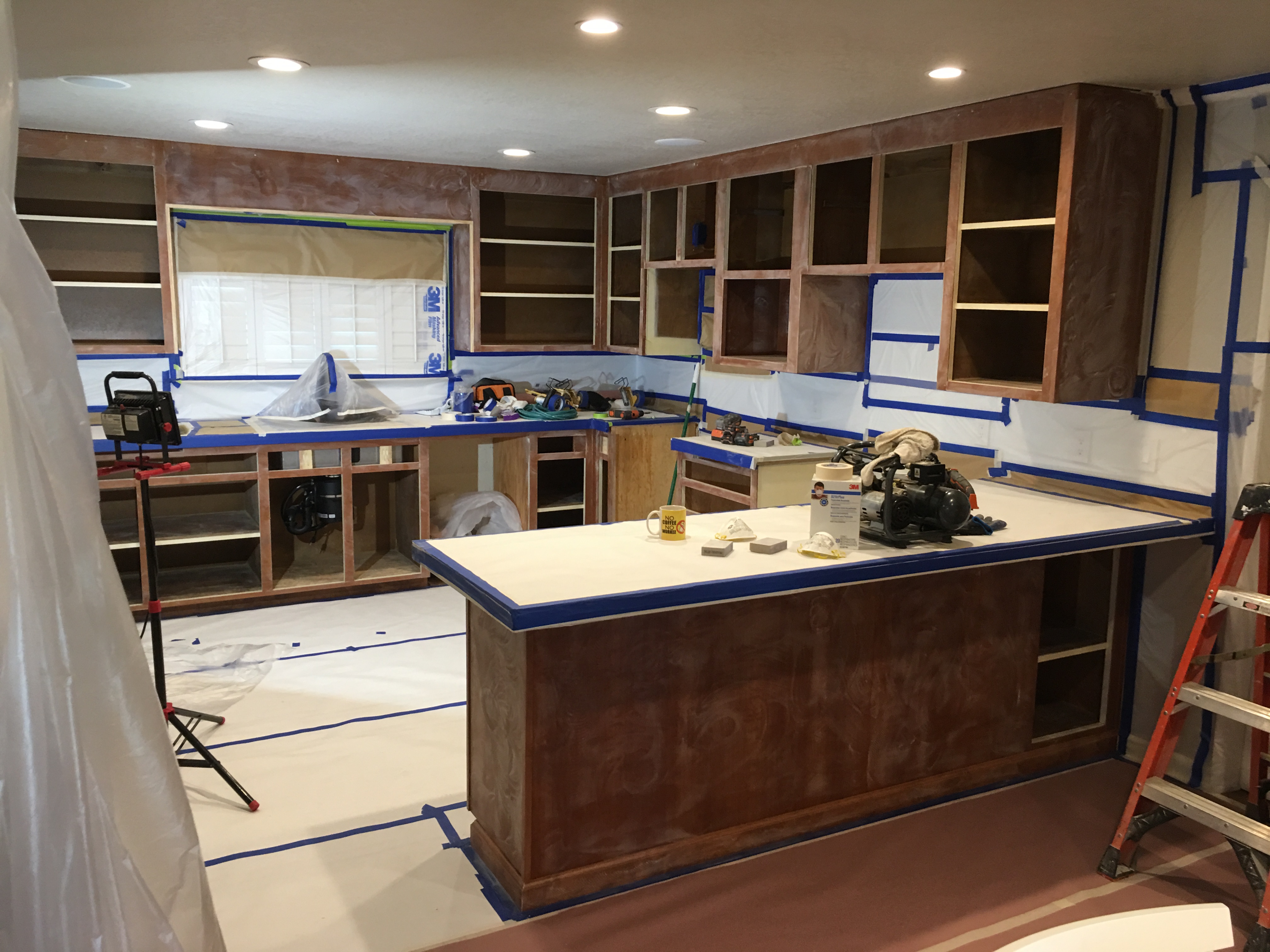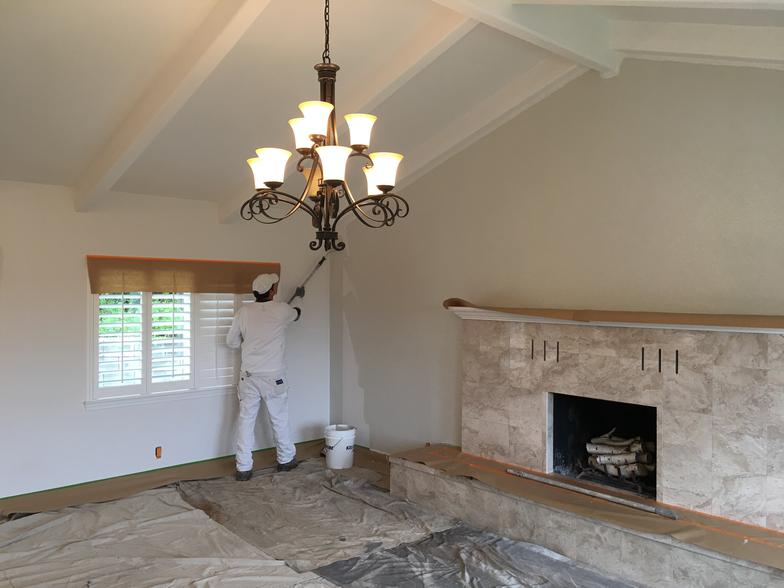 "IT'S ALL ABOUT THE PREP!"